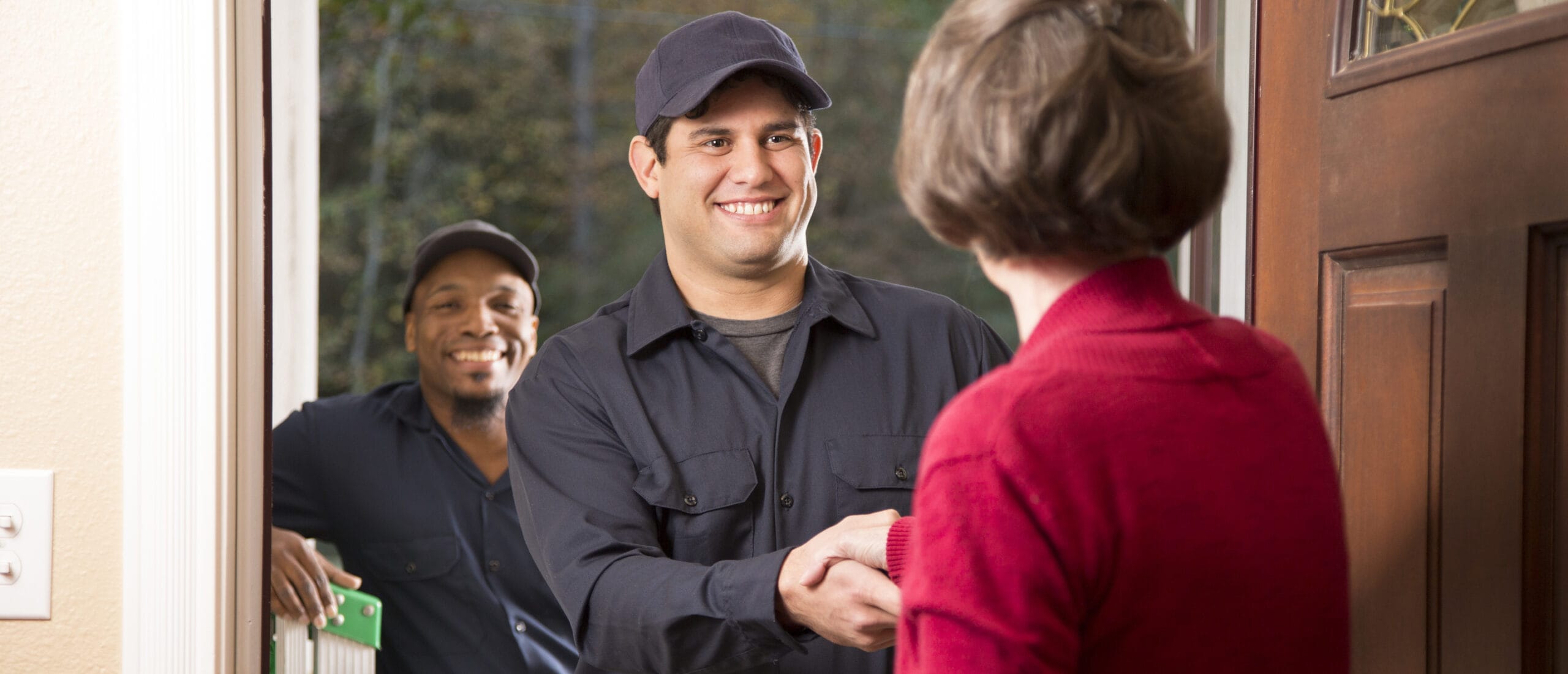 Comfort Protection Agreement
• Our Comfort Protection Clients receive priority service with no overtime charges.
• 24 hours a day, 365 days per year.
• No after hours, holidays or weekend fees ever.
• 10% Discount on all repairs.
• Satisfies maintenance requirements for any extended and manufacturer warranty programs on your heating and air conditioning system.
Key Benefits Include:
• Prolonged equipment life and efficiency.
• Promotes healthy clean air.
• Supports lower utility costs.
• Guards against unexpected failures.
PROGRAM BENEFITS
ECONOMY $225
COMFORT $300
PREFERRED $480
EXECUTIVE $900
21 Point Inspection
Reminder Service
Repair Warranty
1 Year
1 Year
2 Years
3 Years
Priority Status
-
24 Hours
48 hours
Same Day
No Overtime
-
Pre-Season Scheduling
-
Monthly Payment Option
-
$25
$40
$75
1 Year Inflation Protection
-
-
-
12 Months of Filters Included
-
-
-
Replacement Purchase Accrual System
-
$25 Per Year
$50 Per Year
$100 Per Year
Clean Drain Line ($225)
Clean Condenser ($175)
-
-
ACCA NATIONAL STANDARD TASK LIST INCLUDES:
- Blower Wheel Cleaning ($250-$475)
-
-
-
- Burner Cleaning ($175)
-
-
-
- Chemically Clean Coils ($195-$375)
-
-
-
- Condensing Treatments ($20)
-
-
-
Investment (Range)
$225-$1,445
$300-$1,749+
$480-$1,899+
$900-$2,350+
Monthly Investment
-
$25.00
$40.00
$75.00