Spring Allergies Got You Down?
Let Us Up Your Indoor Air Quality
Spring Allergies Got You Down?
Let Us Up Your Indoor Air Quality.
Cooling
Our high-efficiency air conditioners can bring plenty of comfort to your Leander home when the summer temperatures start to soar. Our cooling experts at MLD Services work with all makes and models of air conditioners, and we offer 24/7 emergency repair services.
Indoor Air Quality
Breathe easy and stay healthy by improving the indoor air quality in your Texas home. We offer a variety of solutions to reduce dust, dirt, allergens, and other contaminants inside your air ducts and inside your home. Our helpful team is here with solutions for cleaner air.
Commercial
We provide the highest quality service for all of your company's HVAC commercial cooling and heating needs from repair, maintenance, and replacement.
New Construction
Let our experts help you implement the best-suited system for your new construction project. Involving our team from the very beginning will save you huge costs along the way. We are available to guide your choices and answer the questions you may have about your build.
Lennox Products Rebate
Receive a $50 Visa gift card when booking an appointment to learn more about a Lennox PureAir S or a Healthy Climate PureAir Air Purification System.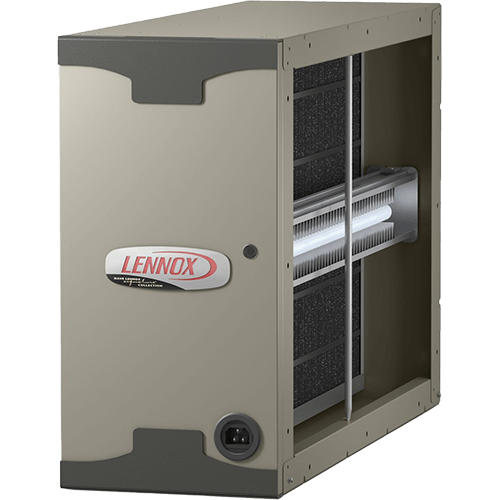 The PureAir™ S Air Purification System is a smart whole-home solution designed to be paired with the iComfort S30 and a Lennox communicating system providing sensor based visibility to the filter life and purifier (UVA) life knowing the exact time for replacement needs.
Awards and Certifications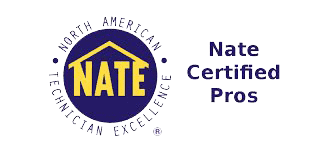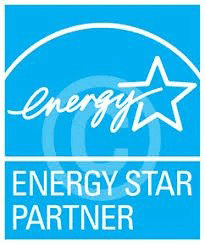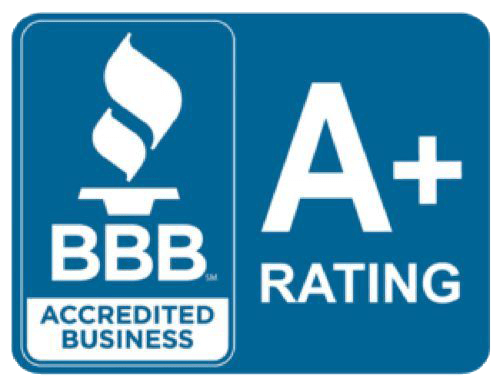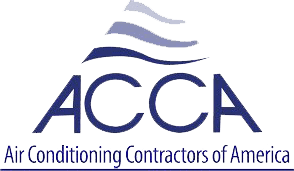 Customer Reviews
We love hearing from our customers! If you've had us work on your HVAC system we would love to hear from you too.
Air Conditioner Repair in Leander, TX 78641
"MLD HVAC has taken care of our HVAC issues for several years and we have always been 100% satisfied. Their guys are great, they are locally owned and operated and most of all, honest and trustworthy. I have also recommended them to all of my real estate clients and friends whom have had nothing but good things to say about them."
- Tina R.
Air Conditioner Repair in Austin, TX 78723
"Thanks to Braden, for getting all repairs fixed on my AC unit. I had been out of AC for 2 weeks. I've lived in this apartment complex for about 2 years and all the previous maintenance tech rigged everything up. My AC will go out every month. I'm glad Braden was able to come out and resolve the issue. Braden is very observant and take his time to get the job done to the best. He deserves more than just 5 ⭐️'s. He also kept me update on everything he was doing, as well as ordering all the needed parts. Any time I need assistance in this apartment complex and in the future. I definitely know who reach out too. Braden is absolutely well mannered and very professional. Thanks again Braden! You Rock😀"
- Chelle D.
Air Conditioner Repair in Leander, TX 78611
"Contacted MLD for my elderly dad who was having trouble getting his A.C. unit repaired by another company who was causing problems rather than fixing them. I knew from the moment I called MLD that I had found the right choice for my dad. They were very polite and eager to help. They went above and beyond my expectations. Very professional and most of all, honest."
- David C.
Our Most Recent Articles...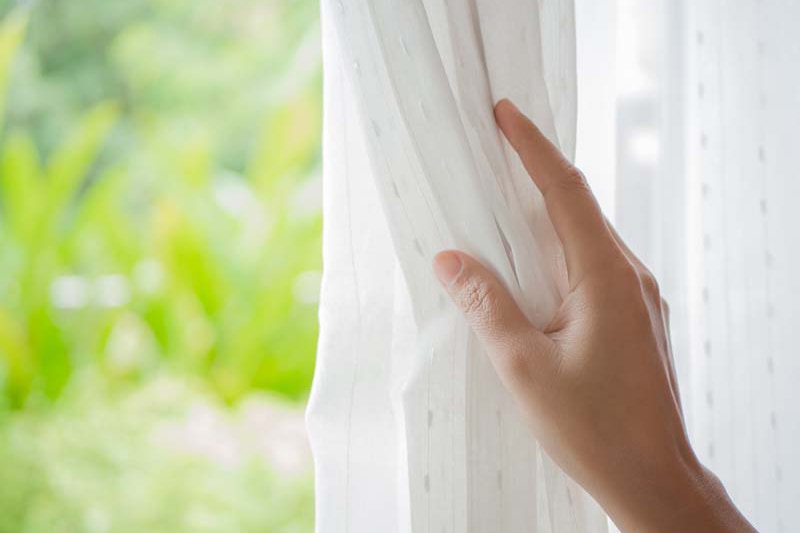 Everyone loves to save money, and it's a good idea to review different aspects of your budget now and again to see if there are more opportunities you have missed in the past. In the springtime, considering how you can reduce your energy bills is always a great idea.
Read More