It's Cozy and Comfy Season
Call us for heating and cooling solutions
It's Cozy and Comfy Season
Call us for heating and cooling solutions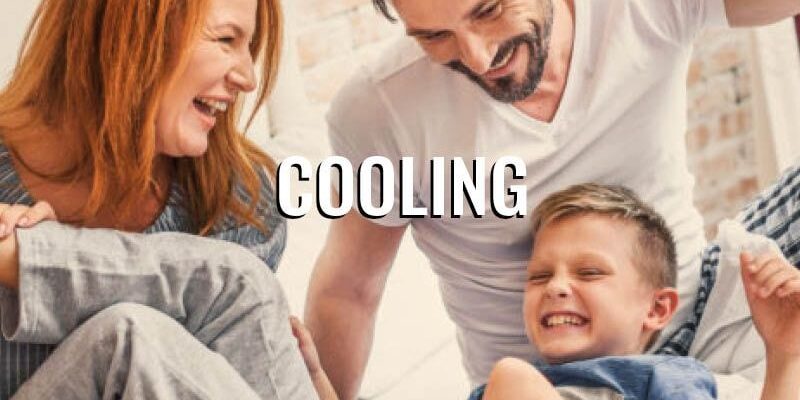 Cooling
Our high-efficiency air conditioners can bring plenty of comfort to your Leander home when the summer temperatures start to soar. Our cooling experts at MLD Services work with all makes and models of air conditioners, and we offer 24/7 emergency repair services.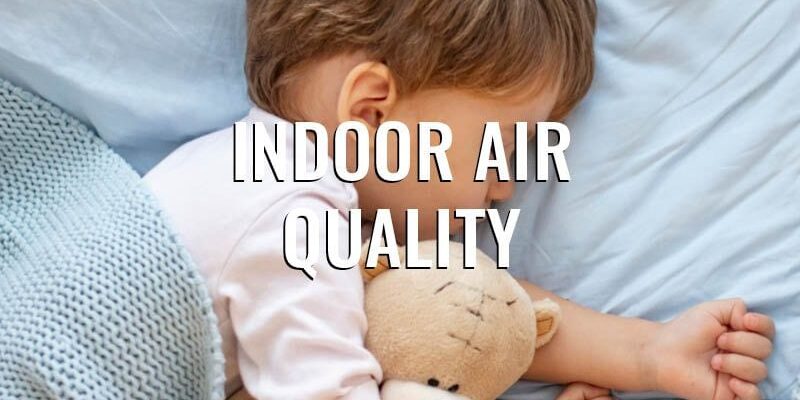 Indoor Air Quality
Breathe easy and stay healthy by improving the indoor air quality in your Texas home. We offer a variety of solutions to reduce dust, dirt, allergens, and other contaminants inside your air ducts and inside your home. We have the solutions for cleaner air.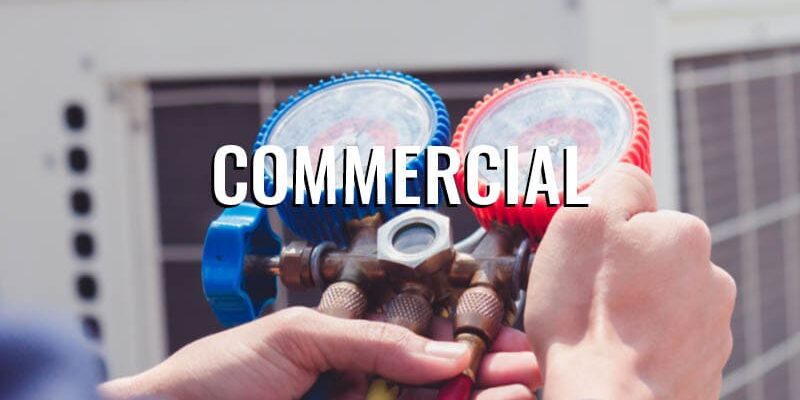 Commercial
We provide the highest quality service for all of your company's HVAC commercial cooling and heating needs. From repair, maintenance, and replacement, our HVAC professionals work with all makes and models so you can count on us for your commercial HVAC needs.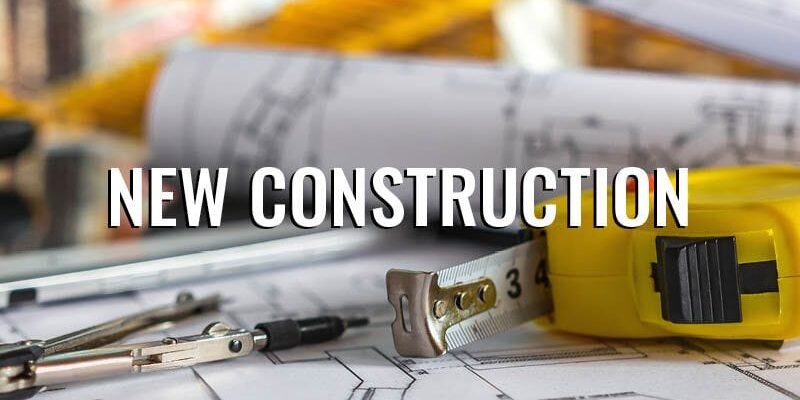 New Construction
Let us help you implement the best-suited system for your new construction project. Involving our team from the very beginning will save you huge costs along the way. We're available to guide your choices and answer the questions you may have about your build.
The HALO-LED™ Whole Home In-Duct Air Purifier uses our new revolutionary REME-LED® technology to help protect the air for you and your family from harmful contaminants. REME-LED® provides a longer product life with improved energy efficiency, zero ozone creation and no mercury (sometimes found in traditional UV lamps).
Awards and Certifications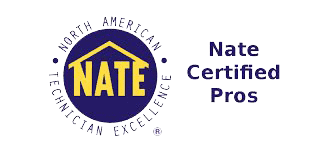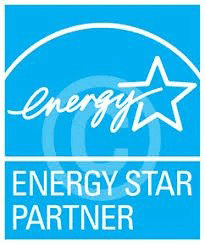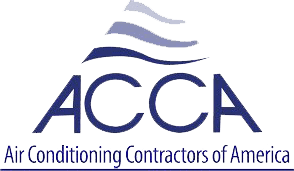 Customer Reviews
We love hearing from our customers! If you've had us work on your HVAC system we would love to hear from you too.
Air Conditioner Repair in Leander, TX 78641
"Braden arrived much earlier than expected, gave an honest accurate assessment and was able to repair right away. Thank you for such awesome work! I have saved your contact in my phone as "AC Repair" because that's all I need to have on hand now :)"
- Laurie F.
Air Conditioner Replacement in Round Rock, TX 78681
"Has always taken care of my needs they treat your home as there home. Great company always requests MLD"
- Brant P.
Air Conditioner Installation in Leander, TX 78641
"Had a brand new AC unit installed by Braden and one other gentleman (sorry I don't recall his name) this past summer. The installation went seamlessly and the new unit has worked extremely well ever since. I was really pleased with the whole process, from the initial answering of the phone, to discussing pricing and options with the sales guy to then scheduling and installing the new unit. Everyone I dealt with was very pleasant to speak with and very knowledgeable in their role. Braden came back out today to do the Fall inspection and to turn on the gas for the heater. I called today about the gas and Braden was out here in just a few hours time! He did the inspection, turned on the gas and ensured the heater was working properly and even gave me a gift card for the inconvenience of the gas not already being turned on, even though it really wasn't an issue for me being that it hasn't gotten very cold yet. He answered some other questions for me and I'm extremely pleased with his service and with my entire experience with MLD. Thank you!"
- Tom F.
Our Most Recent Articles...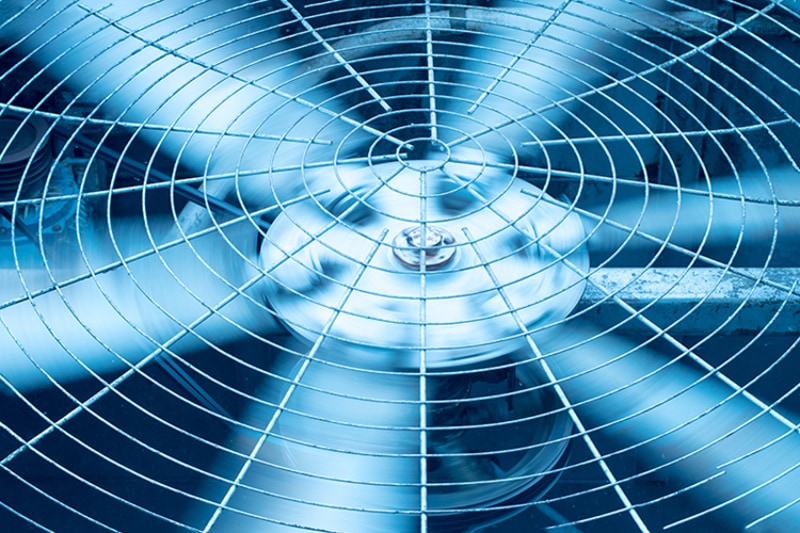 Not only will your electric bills in Texas be cheaper––your AC system will last longer. Plus, your equipment will be operating at its best, so you will experience maximum comfort.
Read More