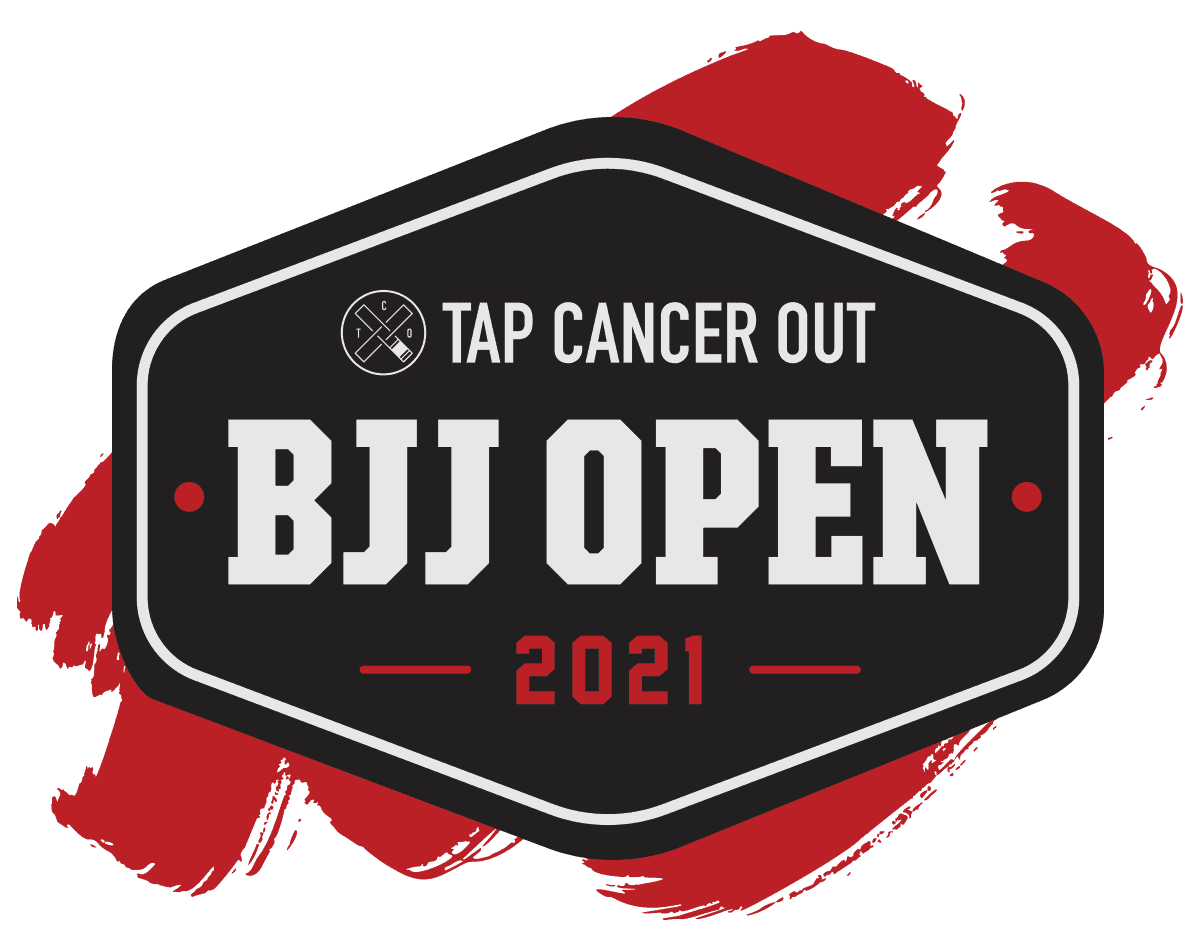 Join MLD's owner, Michael Dodge, to Tap Cancer Out! Mike will be taking part in the Tap Cancer Out BJJ Open this October! Along with my teammates and competitors, he will be fighting for those who are in the fight of their lives –   children with cancer.
What is Tap Cancer Out?
Tap Cancer Out is a 501(c)(3) nonprofit organization that motivates and empowers the Brazilian Jiu-Jitsu community to raise awareness and funds for cancer-fighting organizations.
What is Tap Out Cancer BJJ Open?
A Tap Cancer Out BJJ open is an amateur Jiu-Jitsu tournament open to male and female competitors ages four years and above. All belt/experience levels are welcome. On its surface, our tournaments operate just like any other BJJ tournament. We use IBJJF rules, award medals, and have a great time!
What makes our tournaments so special happens before any competitor steps on the mat. While participants can pay a registration fee to compete (just like any other tournament), they also have the unique opportunity to compete for free if they fundraise more than $250. The more they raise, the bigger the impact they make.
Where Does The Money Go? 
Tap Cancer Out itself is a 501(c)(3) nonprofit charity. All revenue initially supports the organization to allow us to host events like the Tap Cancer Out BJJ Open, purchase equipment, hire staff, etc. This not only includes donations but registration fees, spectator fees, merchandise sales, and grants. All proceeds are then passed through to our beneficiary organizations.
Each year, Tap Cancer Out selects nonprofits to fund a variety of projects within the cancer space. In 2021, we have committed to funding $1,000,000+ in projects for beneficiaries that include:
Alex's Lemonade
Stand Foundation
American Brain Tumor Association
American Cancer Society
Breast Cancer Alliance
Colorectal Cancer Alliance
Conquer Cancer
Cure Cervical Cancer
Camp Sunshine
First Descents.
Prior beneficiaries include the Leukemia & Lymphoma Society, St. Baldrick's, and the Pancreatic Cancer Action Network.
Since its first tournament in 2012, Tap Cancer Out has donated more than $2.25 million to its beneficiaries.
From MLD Services Owner Mike Dodge:
I would be honored if you'd support my fundraising efforts with a donation. It's secure and 100% tax deductible.
For Online Donations: Please visit tapcancerout.org
If you'd prefer to pay by check, please mail to:
Tap Cancer Out
PO Box 551
Fort Mill, SC 29715
Please include a note with my name (Michael Dodge) and make the check payable to "Tap Cancer Out."
If you can't make a donation at this point, help me reach my goal by sharing this page on Facebook, Instagram, and/or Twitter! Or, even better, send an e-mail to friends you think might be interested in contributing and include a link to my page!
Thanks so much for your generosity!