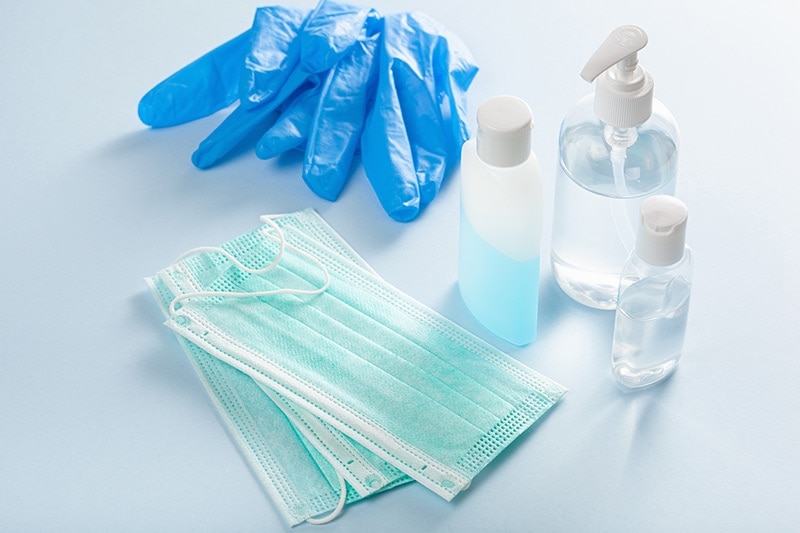 To our Valued Customers,
MLD Services values the trust you place in us when you allow us into your home. Given the nature of the current public health situation, I wanted to take a few minutes to let you know we are working hard to ensure your continued trust in MLD Services as your HVAC provider. For us, there is no higher priority than the safety and security of our customers, team members and the communities we serve. While basic health and safety standards and procedures are followed daily by our team members, we wanted to make you aware of the extra precautions we're taking to ensure everyone stays healthy during this time of heightened concern about Coronavirus (COVID-19).
We're closely monitoring the latest updates and recommendations from the CDC, local authorities, and the World Health Organization, and adjusting our protocols as appropriate.
When visiting your home or business, our team members are adhering to the following protocols:
During each visit, our technicians will take great care to follow enhanced guidelines to minimizing risks including washing/sanitizing hands, wearing gloves, shoe covers and respecting your personal space.
In line with the recommendations, we ask for your understanding while our team is always pleased to see you, we won't be shaking hands during this time. We will also try to keep a reasonable distance from our customers – a recommended 6 feet.
We would be most grateful if you reschedule appointments if you're unavailable, unwell, or if you know you've come into contact with someone who's unwell, to minimize risks to our employees and other customers. We will happily reschedule your appointment.
We've recently enhanced our vehicle cleaning practices, and are supplying our team with disinfectant wipes, soap, hand sanitizer, etc. to use.
As always, we're grateful for the opportunity to serve you. Rest assured, we're doing everything in our power to provide you with a safe home maintenance experience and a healthy environment for our team members and communities.
If you have any additional questions, please do not hesitate to contact our office via email at Info@mldhvac.com or by phone at 512-528-4258.
Michael Dodge
President/CEO