Indoor Air Quality Articles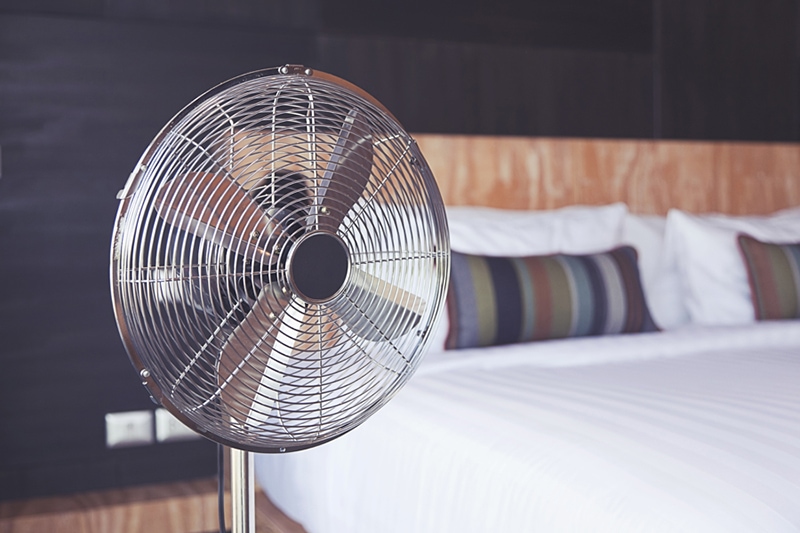 At MLD Services, we specialize in heating, ventilation, and air conditioning (HVAC) systems that add value to your home and enjoyment to your lives. After all, nothing spells happiness like fresh air.
Continue Reading
Our highly climate-controlled indoor environments can often be extremely comfortable in our modern world. Combine that with the fact so many of our daily needs are easily met without needing to go outside, and you find a society that spends nearly all its time indoors. As a result, poor indoor air quality has become a significant area of concern as a contributor to potential health problems.
Continue Reading
Energy-efficient homes are more common than ever. Although they provide many benefits, including reducing overall energy usage and a smaller carbon footprint, they come with some disadvantages as well. 
Continue Reading